Looking for a trusted Off Grid solar system installer?
Highly Experienced Team Of Solar Installers
What is Off-Grid Solar System
Basically, An off-grid solar power system is a stand-alone unit that generates electricity from solar panels and then stored inside a battery or battery bank without direct connection to the electricity grid. This solution providing an independent power supply to your home or business. 
Off-Grid solar system is a perfect solution for living independently without any public supplies of utilities such as water, electric, etc. It providing an alternative power source for rural areas.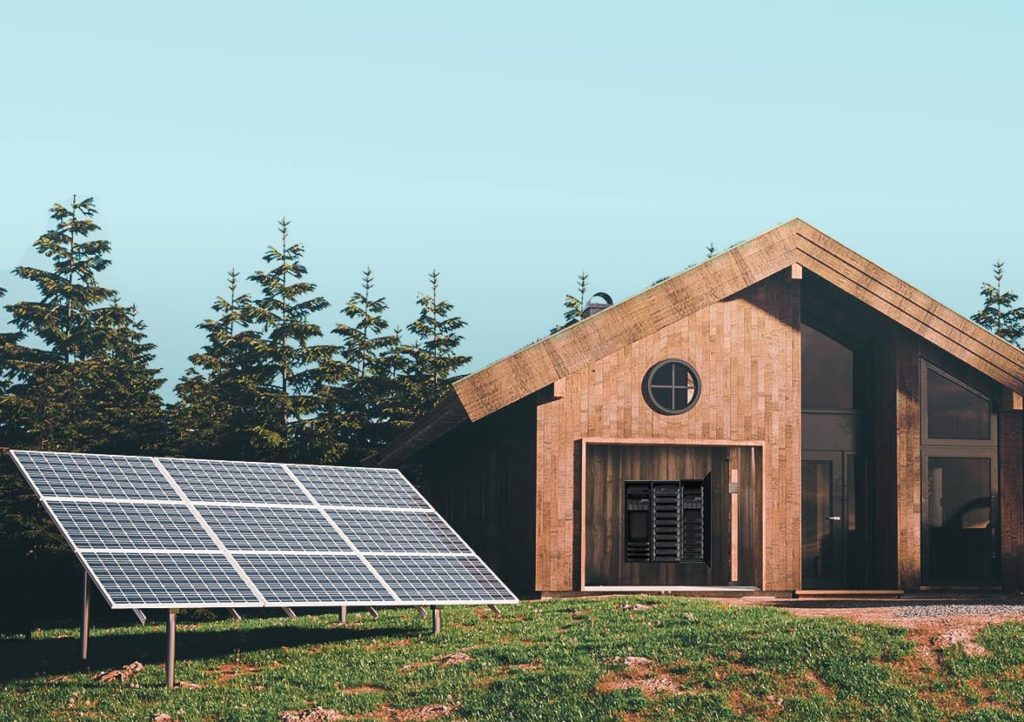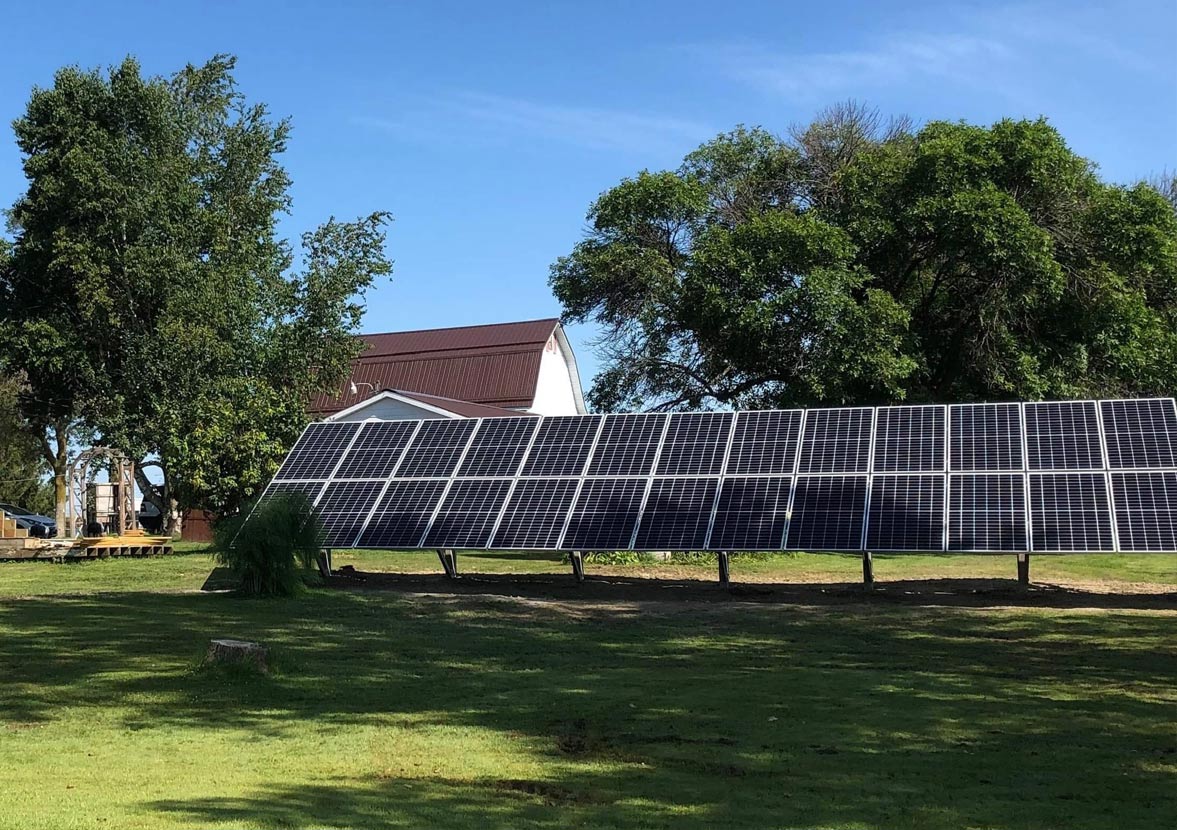 Off-grid Solar Systems work by generating electricity from solar panels and using it to charge a solar battery via a charge controller. An inverter converts the direct current(DC) to alternate current(AC) so that it can power your home or business appliances.
Excess solar power charges your solar battery so that you can use the electricity at night or during times when your system is not generating power.
Choosing the RIGHT company for your OFF GRID solar power system
With 13 years of experience, Aussie Hybrid Solar has installed more than 240k solar panels and counting. We have slashed electricity bills for 5000+ households and many businesses across Greater Sydney, NSW & ACT.
If you are thinking about a solar system or a solar + battery system for your home or commercial property, We are help to help.
Your Local Trusted Off-Grid Solar Installation Company
Reduce your energy bill today with self-sustaining solar power
Call The Off-Grid Solar System Specialist Today
What others are saying about us
Excellent experience with sales Minho. He is really nice to explain all the question I asked. That is why I have installed a 6.6kW system with Huawei inverter with him. The Huawei product went good, I spent some of days on watching generating capacity, and it can reach almost 40kWH in sunny day. That is more than I expected.
We compared 8 companies then decided to go with Aussie Hybrid Solar. This company is awesome. professional in consulting. no problem with the install. And the solar system is working great! I suggest anyone who is looking for solar to give them a call.
I like the way they approached us - we received offers from 5 companies. Aussie Hybrid Solar is the only company visited us. And surprisingly, they are the only company with a proper setup warehouse. I actually suggest everyone who is looking for solar to visit solar companies offices. So many scams! Anyway, Aussie Hybrid Solar is Great! Highly recommended!
Jason and his team delivered a great job for our solar panels. Very professional service and explained everything in detailed. We'd highly recommend people who is looking reliable company for Solar!Anyway, Aussie Hybrid Solar is Great! Highly recommended!
Very impressed & pleased with Aussie Hybrid Solar. They have made our solar installation seamless. Great service, planning and support, the app is user friendly, the installation was timely and professional. The panels look great! Great quality product, I highly recommend Aussie Hybrid Solar.
Very impressed & pleased with Aussie Hybrid Solar. GREAT Service! Jason is professional and explained the product very well. Price is very reasonable with the high quality panels we asked for. And lastly, they delivered such a great job! Clean and efficient! Highly Recommended to anyone need a good solar!
Very impressed & pleased with Aussie Hybrid Solar. I am ultra happy with Aussie Hybrid Solar's service. Installation was very smooth. My enquiries were always answered thoroughly by their office. I'm so happy with the whole process! Thank you Aussie Hybrid Solar!​
Very excellent service, answered my various questions friendly and got the work done professionally. This is a company running the business for long time in their industry so has a lot of experience, they proposed a few solutions and helped me choose the more suitable and cost effective one. A friend recommended it to me and i am quite satisfied with my decision. Strongly recommended :)​
I had great experince with aussie hybrid solar, they were perfessional in installing the pannels and it was time effeicent. since the day of the intallation i had been getting cheaper bills. im really happy for with their product.
Unlock the solar energy potential of your home
Take advantage of the energy efficiency and cost savings solar energy has to offer.