Goodwe is a world-leading PV inverter and energy storage solutions manufacturer with an accumulative delivery of two million inverters and installation of 23 GW in more than 100 countries, GoodWe solar inverters have been used in residential and commercial rooftops, industrial and utility scale systems and range from 0.7kW to 250kW

At Goodwe, the mission is to provide a comprehensive portfolio of innovative, reliable and affordable products and solutions.
Call The Solar System Specialists Today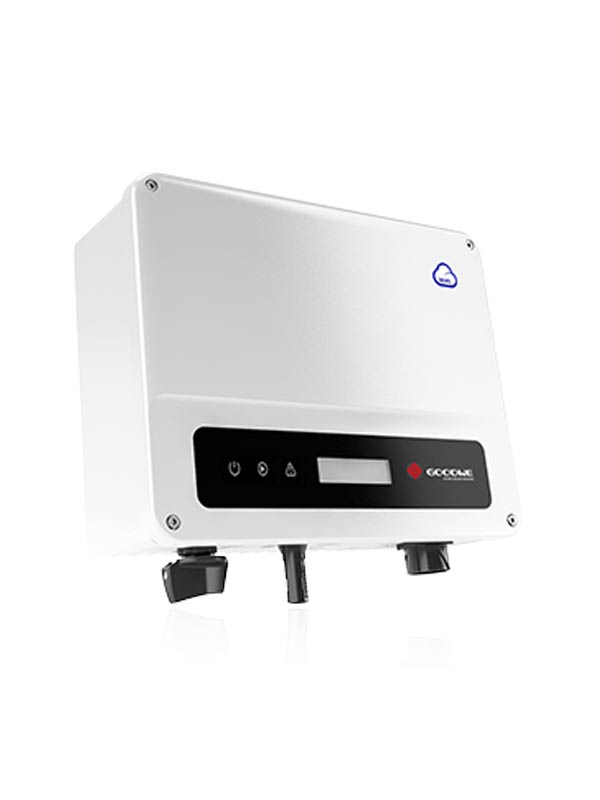 Goodwe XS Series Inverters
2.0kW, 2.5kW, 3.0kW | Single Phase
An ultra-small residential solar inverter specifically designed to bring comfort and quiet operation as well as high efficiency to households
Goodwe DNS Series Inverters
3.0kW, 3.6kW, 4.2kW, 5.0kW | Single Phase
a single-phase on-grid inverter with excellent compact size, comprehensive software and hardware technology, offers high efficiency and class-leading functionality.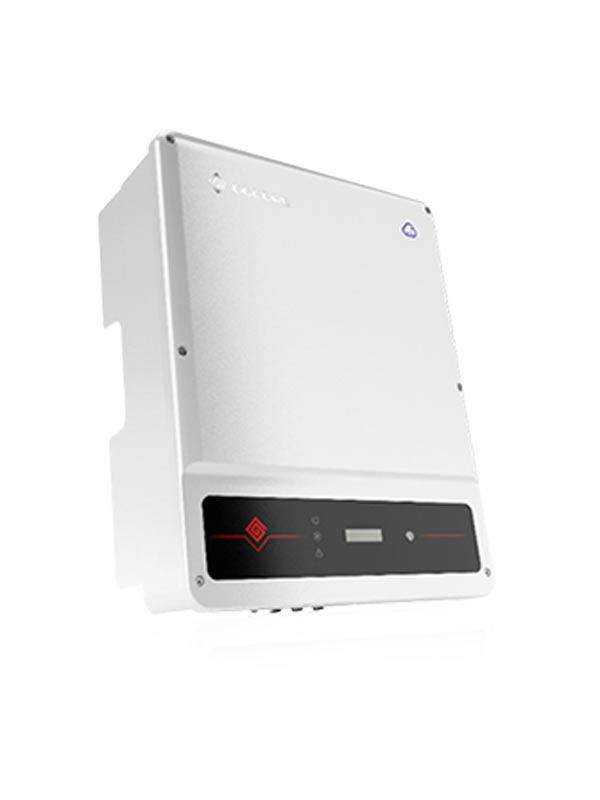 Goodwe MS Series Inverters
5.0kW, 6.0kW, 8.5kW, 10kW | Single Phase
MS Series is GoodWe's answer to the residential segments expanding needs. This 5-10kW Single-Phase model with 3 MPPT-s, is a powerful and versatile inverter.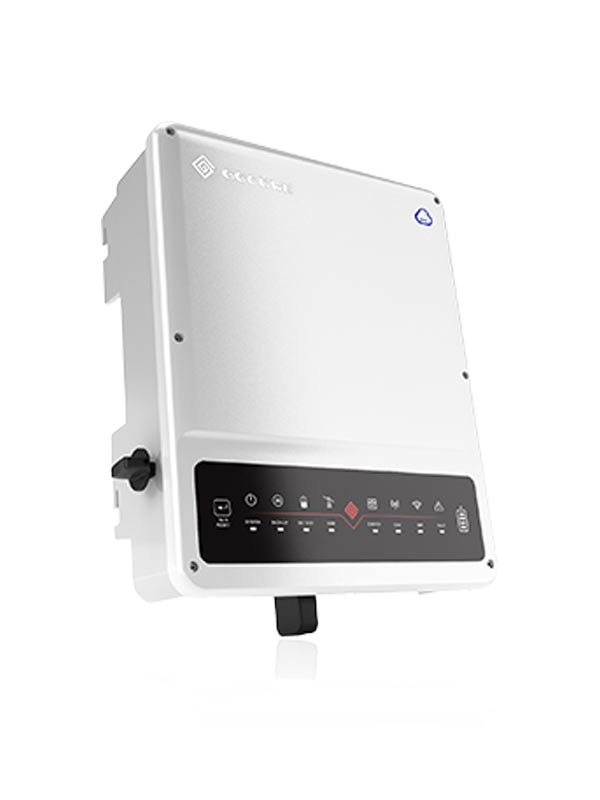 Goodwe EH Battery-Ready Inverters
5kW, 10kW | 3 Phase | Battery-Ready Inverter
A truly battery-ready solar solution with power classes 3.6kW, 5kW and 6kW. an activation code is required to upgrade from a grid-tied inverter into a hybrid inverter.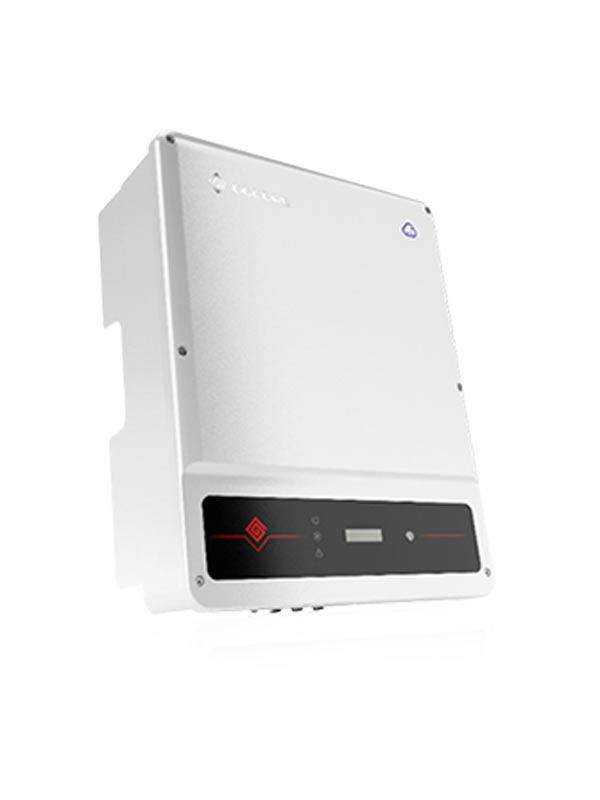 Goodwe SDT G2 Series 3 Phase Inverters
5kW, 6kW, 8, kW, 10kW, 15kW, 20kW | 3 Phase
One of the best options available in the residential & commercial sectors owing to its technical strengths, which make it one of the most productive inverters in the market.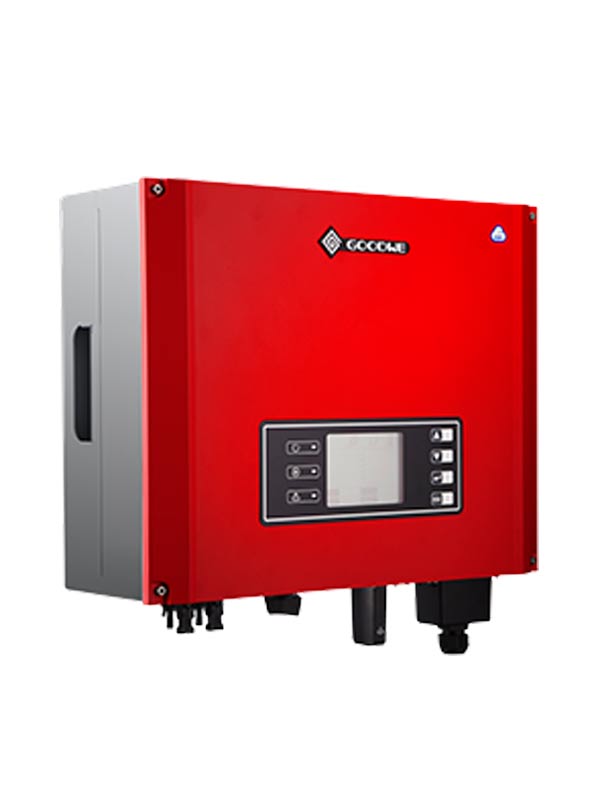 Goodwe SDT G2 Series 3 Phase Inverters
5kW, 6kW, 8kW, 10kW, 12kW, 15kW, 20kW | 3 Phase
The GoodWe Smart DT series of inverters is specially designed for three-phase home solar systems, covering a wide power range of 5kW, 6kW, 10kW